About TgScanRobot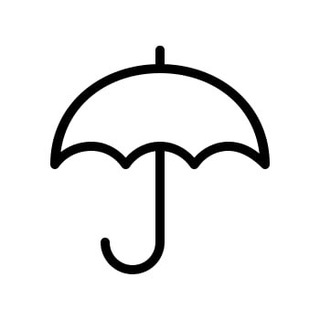 Bot to find telegram groups which the specific person is member of.
Installation
Bot does not require installation. Cumminicate with bot via private messages.
Usage
Just send bot the username or numeric telegram ID of the person you want to get info about.
Commands
/help - show help message and statistics data, change language (Russian or English).
FAQ
Where did you get information about person's groups?
I crawl multiple internet sources for telegram groups. Then I go to each group and get list of members.
How many groups and users have you collected?
Send /help command to bot to get statistics data.
Support
You mak ask question, send feedback and bureports to the groups:
See Also
If you need to block undesired content these bots could be helpful: @chatsearchrobot, @daysandbox_bot, @freqrobot, @grep_robot, @hushrobot, @joincleanerbot, @joinhider_bot, @lang_blocker_bot, @noarab_bot, @nochinabot, @nohello_robot, @nopigrobot, @nosticker_bot, @orgrobot, @reqmxbot, @tagchannelbot, @watchdog_robot, @wikirobot.