About No Sticker Bot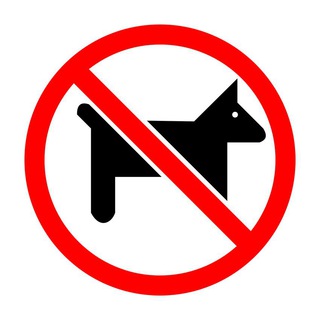 Bot to disable stickers in chatroom.
Installation
Follow these steps:
Add @nosticker_bot as admin into your chatroom
Give bot a permission to delete messages. No other permissions are required
Commands
/nosticker check - check if bot is installed correctly.
/nosticker config - display bot's config for current chat
/nosticker set:add allowed_pack NAME - tell bot to not delete stickers of sticker pack called NAME. You can find name of sticker pack by writing or forwarding sticker to @nosticker_bot via private message.`
/nosticker set:del allowed_pack NAME - remove sticker pack called NAME from list of allowed sticker packs.
FAQ
How to check if bot installed correctly?
First, complete installation instructions. Then type into chat this command: /nosticker check. Fix any issues bot talkes about.
How to know name of sticker pack?
Send or forward sticker via private message to @nosticker_bot.
See Also
If you need to block undesired content these bots could be helpful: @chatsearchrobot, @daysandbox_bot, @freqrobot, @grep_robot, @hushrobot, @joincleanerbot, @joinhider_bot, @lang_blocker_bot, @noarab_bot, @nochinabot, @nohello_robot, @nopigrobot, @orgrobot, @reqmxbot, @tagchannelbot, @tgscanrobot, @watchdog_robot, @wikirobot.
Support
You may ask question, send feedback or bugreport in these telegram groups: