About Join Hider Bot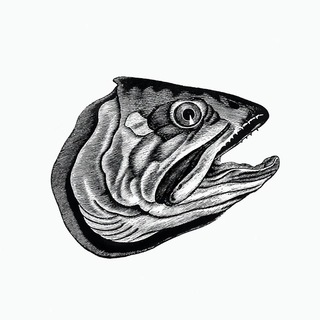 Bot to remove messages about user joined or left chatroom.
Installation
Follow these steps:
Add @joincleanerbot as admin into your chatroom
Give bot a permission to delete messages. No other permissions are required
Commands
/joincleaner check - check if bot is installed correctly.
All this commands must be written to the chat that you want to configure. Do not send commands to bot via private messages.
FAQ
How to check if bot installed correctly?
First, complete installation instructions. Then type into chat this command: /joincleaner check. Fix any issues bot talkes about.
See Also
If you need to block undesired content these bots could be helpful: @daysandbox_bot, @freqrobot, @grep_robot, @hushrobot, @joinhider_bot, @lang_blocker_bot, @noarab_bot, @nochinabot, @nohello_robot, @nopigrobot, @nosticker_bot, @orgrobot, @tagchannelbot, @watchdog_robot, @wikirobot.
Support
You may ask question, send feedback or bugreport in these telegram groups: