About ChatSearchRobot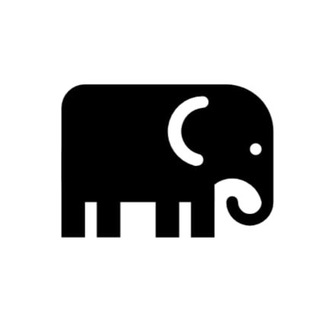 Bot to find chats related to the given chat.
Installation
Bot does not require installation. Cumminicate with bot via private messages.
Usage
Just send a chat username to the bot and it will show your 10 most similar chats.
Commands
/help - show help message, change language (Russian or English)
FAQ
Where did you get information about all these groups?
I crawl multiple internet sources for telegram groups. Then I go to each group and get list of members. When a user sends a group to the bot I get list of members of this group and find similar groups, which has same mebers. The more same members in the groups - the more similarity is.
How many groups have you collected?
More than 500 thousand groups.
Support
You mak ask question, send feedback and bureports to the groups:
See Also
If you need to block undesired content these bots could be helpful: @daysandbox_bot, @freqrobot, @grep_robot, @hushrobot, @joincleanerbot, @joinhider_bot, @lang_blocker_bot, @noarab_bot, @nochinabot, @nohello_robot, @nopigrobot, @nosticker_bot, @orgrobot, @reqmxbot, @tagchannelbot, @tgscanrobot, @watchdog_robot, @wikirobot.