About TgDump Bot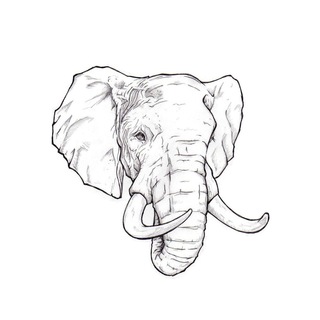 TgDump Bot is inline bot to post into chat text uploaded to tgdump.com You can upload text once to tgdump.com and then submit it to any chat in any time using TgDump Bot. When you type @tgdumpbot query into chat text input field TgDump bot searches "query" amongo all texts you uploaded to tgdump.com and then TgDump bot shows your inline search results. You click on one of results and it pastes into chat as new message.
Usage
Go to tgdump.com websites, log in using telegram and create your first dump. For example, you created dump with content "I am robot from Russia"
Now, being in any chat, type this text into input text field: @tgdumpbot robot - you'll get search results and you'll see your post uploaded to tgdump.com. Click on that post and it'll be pasted into chat as new message.
Although any text uploaded to tgdump.com is visible by anyone, TgDump Bot searches only among texts you uploaded to tgdumpc.om website personally using same telegram account you use in your telegram client.
See Also
Check out other cool TgDev bots: @daysandbox_bot, @freqrobot, @grep_robot, @hushrobot, @joinhider_bot, @lang_blocker_bot, @noarab_bot, @nohello_robot, @nosticker_bot, @orgrobot, @tagchannelbot, @watchdog_robot, @wikirobot.
Support
You may ask question, send feedback or bugreport in these telegram groups: